San Antonio, Texas
get luce yoga
practice in Action
Luce Living Consciously
Yoga is a personal practice that provides a wide range benefits. While some choose to focus on the physical benefits of yoga working on their flexibility, strength and balance to restore their bodies from daily stress and tension, others dive deeper to connect their mind and body to their soul through the practice of mediation. With this wide range of where to take your experience into the world of yoga, the possibilities are endless!
Join me in my personal journey as I strive to live each day with full awareness and consciousness. Life is a practice, everyday counts.
"Faith is an oasis in the heart which can never be reached by the caravan of thinking." Kahlil Gibran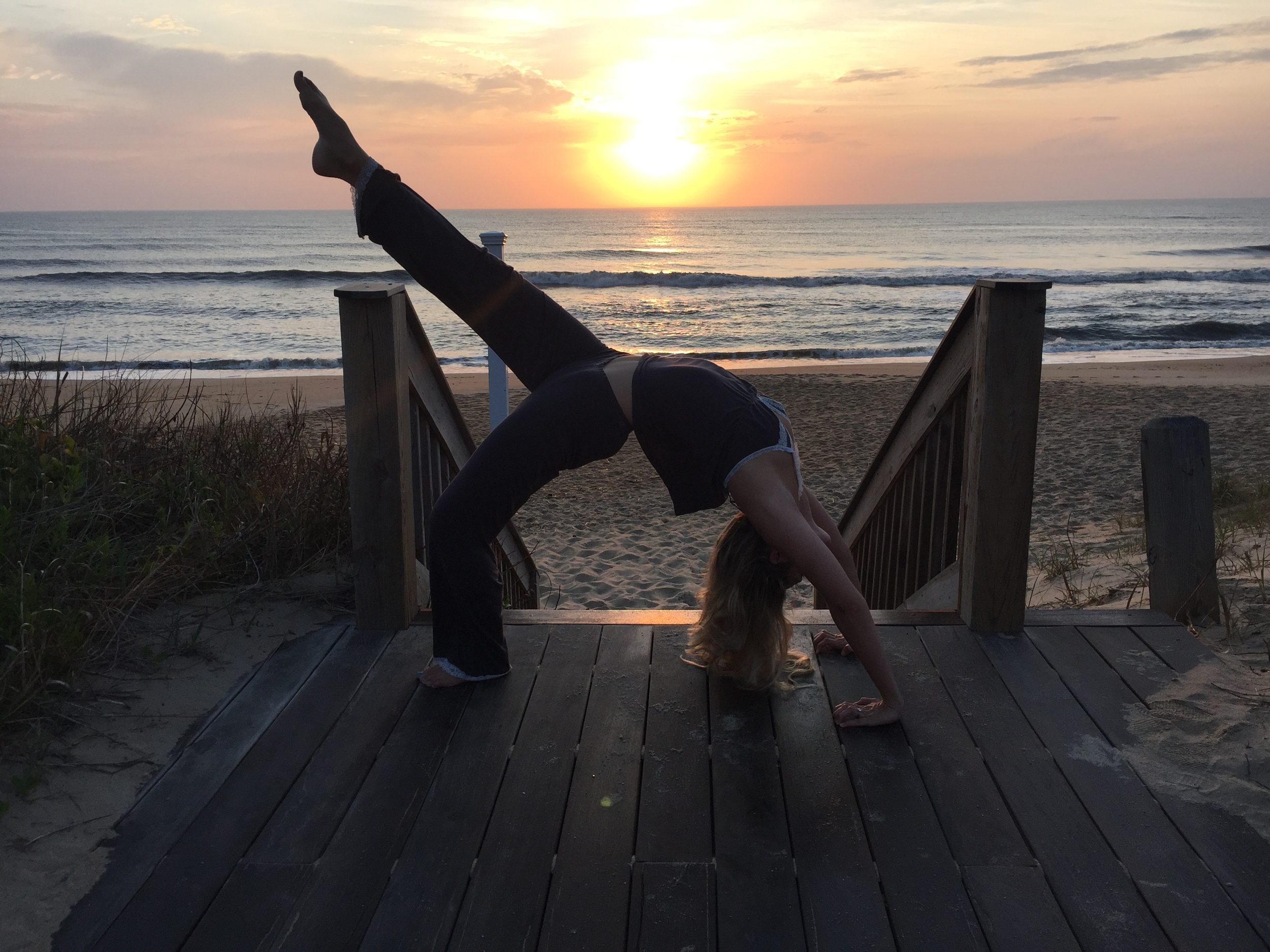 Interested in practicing in a group class setting?
Group Class
Schedule
For those interested in practicing in a group class setting, check out the "schedule" link to find the best studio option for you. I am currently teaching in locations all over the great city of San Antonio - find the class closest to you!
For questions or suggestions about other class opportunities I can be reached directly via email
Shop Small
Vendors + Brands
Part of living consciously includes being aware of the goods and services we purchase and consume. I support other small businesses who focus on spreading positivity through their products or services. From yoga studios to juice bars see the full list here.
Southtown Yoga Loft brings Vinyasa, Ashtanga and Kid's Yoga to residents, patrons and professionals in the downtown and Helotes communities of San Antonio. Our studios provide the ideal ambiance for your next downward facing dog.
Practices concentrated movements that function as deep sculpting tools to strengthen and lengthen muscles. As a total body workout, this class fuses principles of ballet, Pilates, and yoga to target body areas in which women struggle- the core, hips, thighs, seat and arms.
Hugger Mugger is committed to developing products of performance, style and comfort. Our team strongly believes in the benefits of the practices of Yoga and meditation. We feel life is a journey and Yoga enriches us in many ways, making our journey one of celebration. This belief evolved into our motto: "Celebrate The Journey."
Providing a healthy alternative to fast food with a range of delicious juices, smoothies, and fruit cups. Urth Juice Bar promises nothing but fresh from the farm, locally grown produce
Let's get creative!
Yoga is not just for everyBODY, it can also be done anywhere because we create the space for our practice. Pick any place on the map; including parks, bridges and empty buildings and let's get loose!